Prerequisites to export IMAP to PST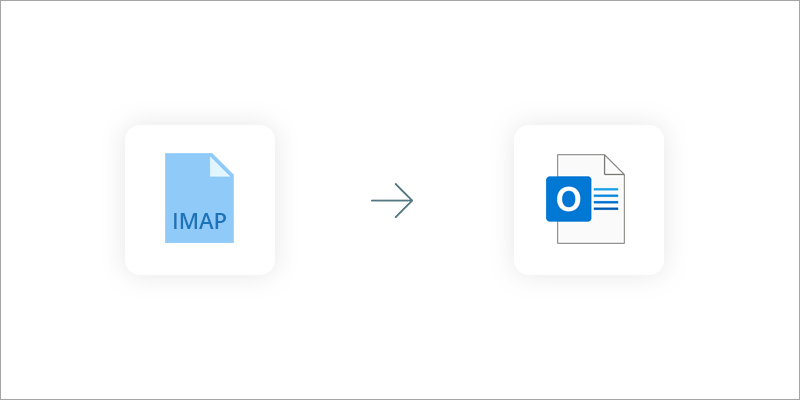 Step 1: Set the impersonation rights for the Global Admin

First, ensure that you set the impersonation rights for the Global Admin account on the IMAP server.

Step 2: Ensure that global admin has a non hidden mailbox

The administrator who is performing the export must have a non hidden mailbox on the source server.

Step 3: Verify if you have a valid mailbox the IMAP server

Before you backup IMAP to PST, ensure that you have valid mailboxes for all your users in your organization.

Step 4: Install Microsoft Outlook on your computer

For converting IMAP to PST with EdbMails, you need to have Microsoft Outlook installed on your computer. Install the latest applicable updates for MS Outlook and ensure that you have sufficient space on your computer to save the output PST file.

Step 5: Create a new profile in Outlook for all users

For a successful PST export operation, you must create a new Outlook profile. See how to create an Outlook profile for a single user and create an Outlook profile for all users in a domain.