Simple SharePoint to
SharePoint data migration
EdbMails can ease migration of SharePoint, OneDrive and Teams.
Migrate from a simple user-interface
Migrating SharePoint data with a good strategy simplifies your job and EdbMails is an apt software that helps you exactly with that. Simply select the sites, folders, groups from the interactive interface and start migrating to another Office 365 tenant.
Migrate without third party interference
EdbMails accomplishes SharePoint and OneDrive migration without relying on third party components, or extra applications for the operation. You can be confident that your data is in safe hands and migrate with peace-of-mind.
Learn more
Step-by-Step SharePoint migration
EdbMails allows for a seamless SharePoint migration by guiding you through each step of the operation during company mergers and acquisitions leaving no room for error.
Learn more
Windows compatible SharePoint tool
The application is compatible with all Windows operating systems (Win 7-11) and Windows Server versions (2003-2022) and allows you to migrate to any Office 365 tenant server or domain in a few clicks.
Learn more
Secure and Lightweight application
EdbMails is a secure application that uses Microsoft APIs and adheres to Microsoft's migration flow. It does not store your credentials on its servers and uses minimal system resources, making large-scale migrations between the source and target possible.
Learn more
Migrate SharePoint sites, folders and more
The application has no limit on the number of sites, folders, mail items from SharePoint sites that can be migrated. You can migrate a large number of sites / folders by automatically mapping them, making your migration job easier.
SharePoint
Migration

features
A fast solution for SharePoint tenant to tenant migration.
Granular

data migration

EdbMails granular migration allows you to migrate even the smallest of SharePoint data including individual lists, libraries, sites, documents, complete sites or individual items without having to worry about migrating the complete data set everytime.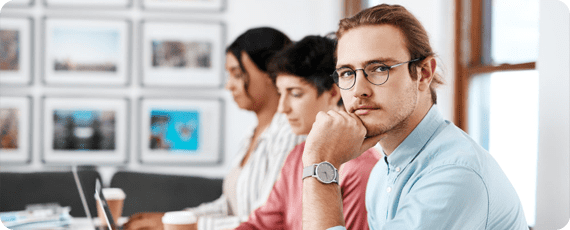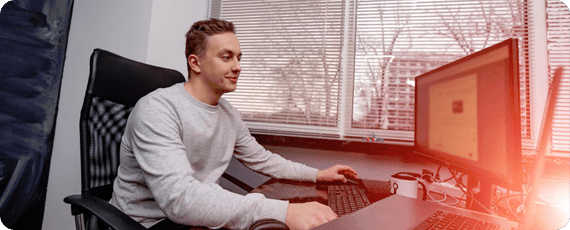 Migrate

without impacting end users

EdbMails enables a smooth SharePoint migration without affecting any users or causing downtime. Your users can keep using their Office 365 mailboxes, sites while the content is safely migrated to a new O365 tenant server.
SharePoint Migration
Summary
Make use EdbMails extensive text-based migration log reports to help you quickly troubleshoot and know the stats of operation accurately such as number of migrated sites, the target location, duration of the migration and so on.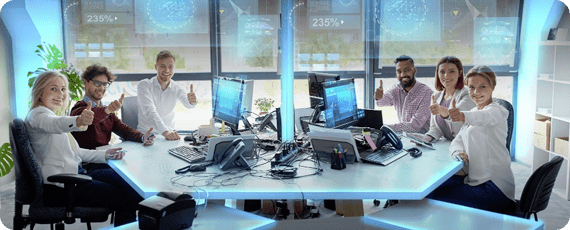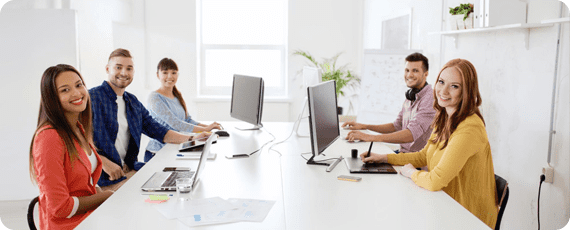 SharePoint
sub-site

migration

Using EdbMails, you can migrate your source subsites, libraries, folders, lists and your data anywhere to the destination SharePoint environment or from one tenant to another seamlessly.
Delta

(Incremental) migration

Migrate SharePoint data without the fear of duplicates with EdbMails incremental migration when migrating to the same target from the same computer Migrating in stages successively should now be easy, thanks to the application's no-duplicate feature.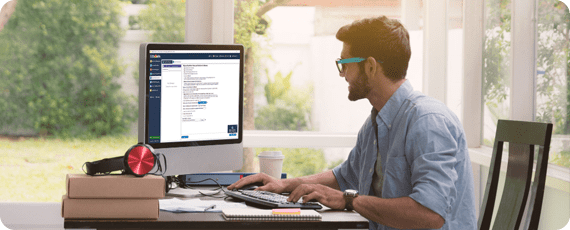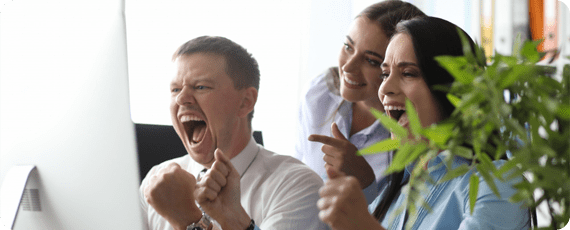 Selective or complete

migration

EdbMails allows you to migrate entire modern or classic SharePoint sites or choose selected items such as libraries, Team Sites, Site collections and customize the transfer based on your requirements.
Additional
Perks

and Benefits
Going the extra mile to help businesses succeed with SharePoint migration.
Contact EdbMails 24/7 free and expert support if you have questions or if you need individual assistance with SharePoint migration.
Want to see how the software works in real time? Request a free live personalized demo to see EdbMails in action and learn all the features to complete the task.
Unlike other similar migration tools, you only need to purchase the SharePoint license once and can use it to migrate to any number of targets making it absolutely risk-free.
Do you want to test EdbMails before making a final decision to purchase it? Download the free trial version to start migrating your Sharepoint data now!.
Low cost-high value
EdbMails is a highly professional and affordable solution that includes all the features to assist you in completing SharePoint migration perfectly in a stress-free manner.
EdbMails


SharePoint Migration Tool
Perform stress-free and step-by-step SharePoint tenant to tenant migration
All-in-one SharePoint migration tool
Directly migrate SharePoint to SharePoint between Office 365 tenants
EdbMails Demo / Trial Version
Step 1. Download and install EdbMails
Step 2. Click the 'Start Your Free Trial' button
You have selected Personal Bundle license. Using this license, you can recover and export EDB files,
PST files and OST files to PST. For Office 365 and Live Exchange Migration, choose the suitable plan.
EDB Recovery Personal Edition