Backing up email from Outlook
Outlook is one of the most popular email clients used by individuals and organizations. It has a wide range of features that make it an indispensable tool for managing emails, appointments, tasks, and contacts. However, despite its many features, Outlook can still be prone to data loss due to technical glitches or accidental deletion. In certain situations, Outlook may be unable to open the data file (OST) that stores all your emails and mailbox data.
To prevent data loss, it's important to export Outlook emails to your hard drive. In this article, we'll describe various methods, how to save Outlook emails to your hard drive in a step-by-step guide.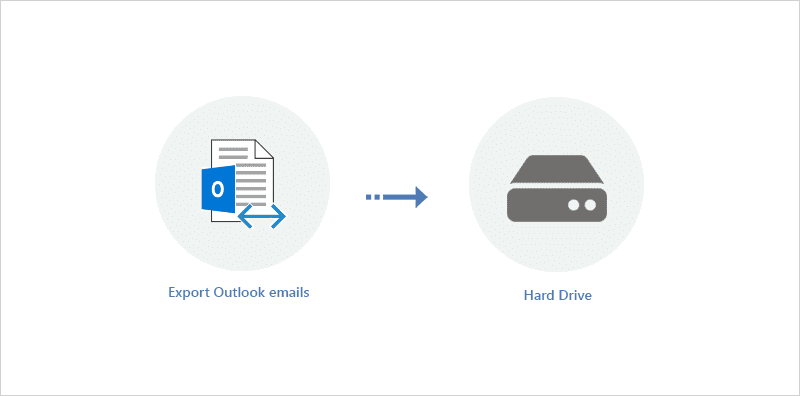 Why is email backup in Outlook important?
Here are some of the most important reasons why you should regularly back up your emails to Outlook: